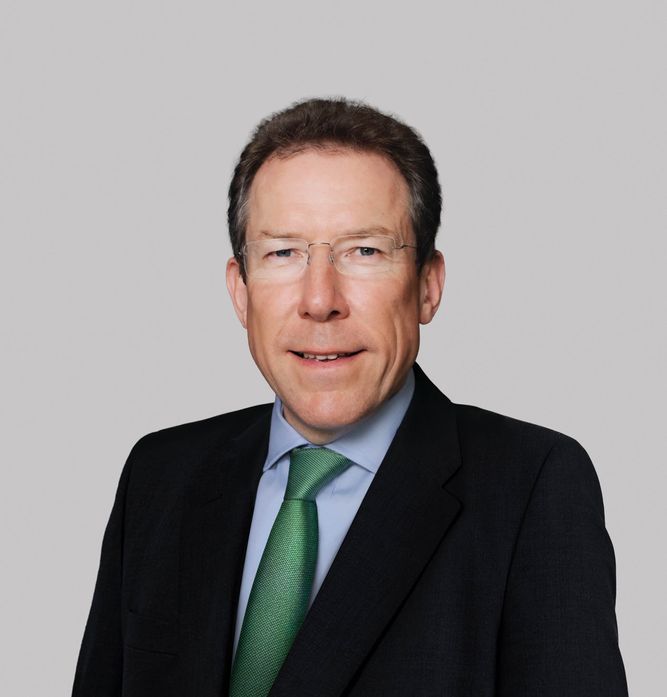 Simon Mackenzie Smith
Chair
Simon has a wealth of experience in corporate finance and M&A, with an investment banking career spanning over 35 years. He has advised on some of the UK's largest mergers and acquisitions including Royal Dutch Shell Plc's $52 billion takeover of BG Group Plc in 2016. Before retiring in 2021, he was Chair of Corporate and Investment Banking UK and Ireland at Bank of America Merrill Lynch. Simon joined Merrill Lynch in 1996 from Morgan Grenfell. He qualified as a chartered accountant with KPMG in 1985.
Other directorships and appointments:
A non-executive director of Interpath Advisory. Chair of the Trustees of the children's mental health charity Place2Be.
Committee membership:
Nomination Committee (Chair), Remuneration Committee