Innovative and transformative
Every business in our portfolio is a market leader. Each delivers exceptional engineering products and technologies that drive transformation.
Our portfolio of innovative and transformative businesses are leaders in their fields. They develop and deliver precisely engineered solutions that are shaping the future of the automotive industry.
As the market transitions to electrified mobility and green energy, we'll continue to steer and develop our portfolio to deliver long term, sustainable value.
gkn-automotive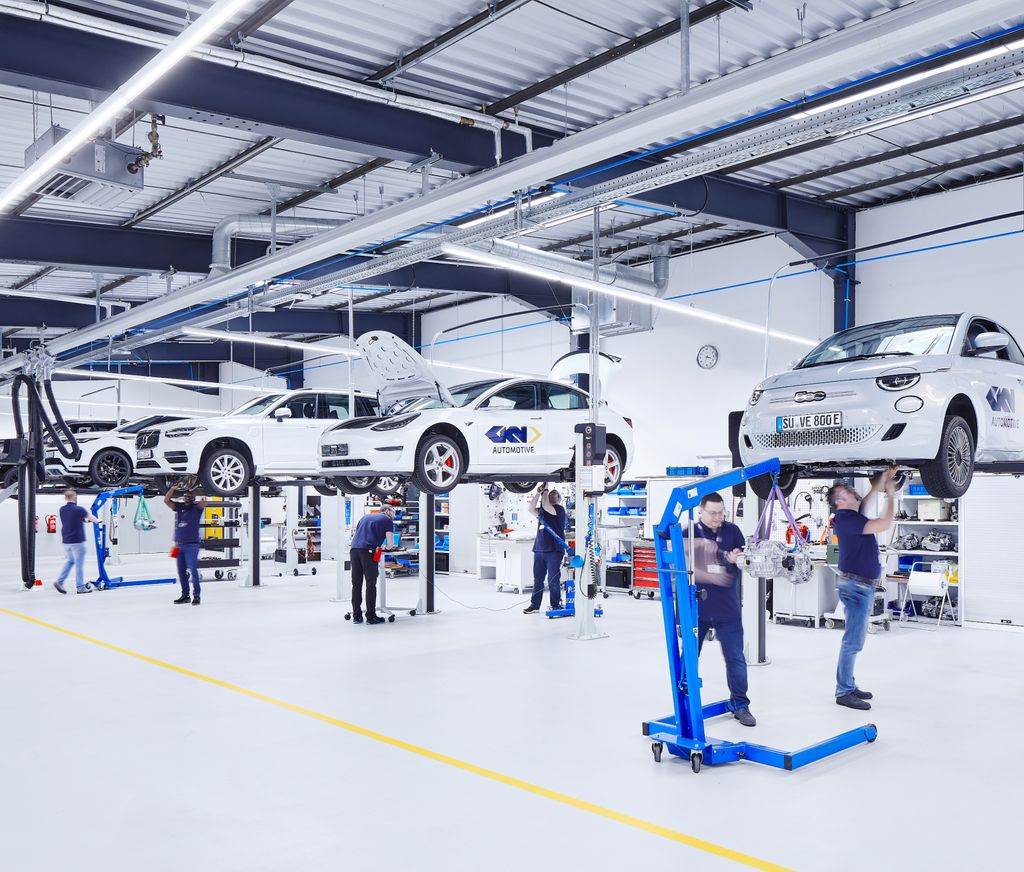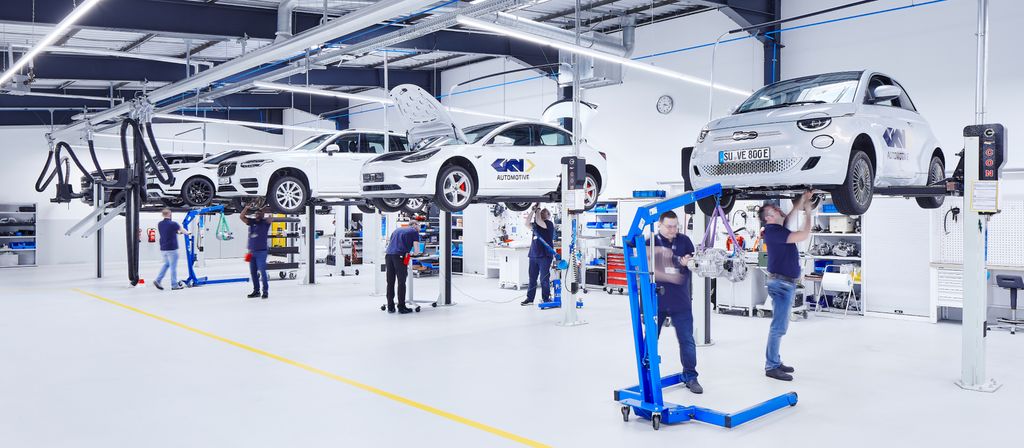 GKN AUTOMOTIVE
An engineering powerhouse, the world leader in drive systems and a trusted partner for 90% of global automotive manufacturers.
Our innovation, technology, expertise and global footprint give us the ability to deliver advanced drive systems for any vehicle, competitively and at scale.
As a global leader in technologies for electric vehicles, we are at the forefront of transforming to a cleaner, more sustainable world.
#1
global drive system supplier
90%
of global vehicle manufacturers served 1
50%
of all vehicles worldwide contain our technology 2
47
manufacturing facilities
1 Global OEMs refers to those with manufacturing ocations in more than one region; 2 Vehicles refers to individual nameplates of global OEMs; 3 2022 adjusted revenue, including revenue from joint ventures; 4 Employee and manufacturing facility stats include SDS joint venture
gkn-powder-metallurgy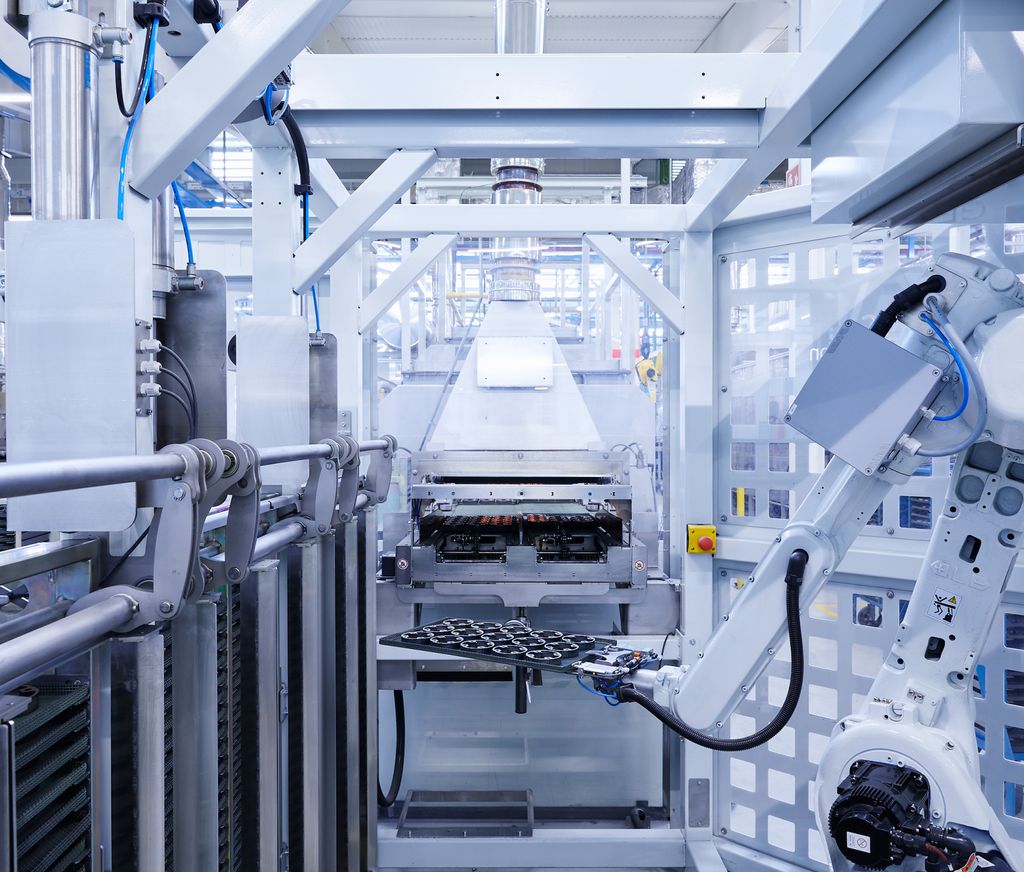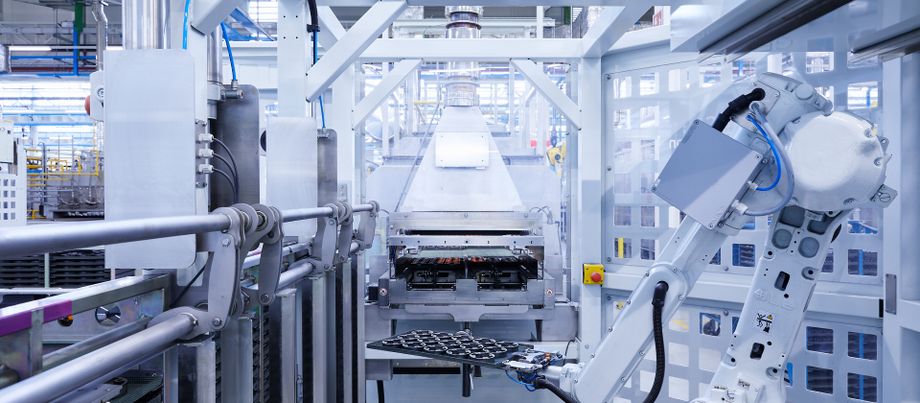 GKN Powder Metallurgy
A global leader in powder metallurgy and innovative, sustainable products.
Engineering expertise and state of the art, low waste manufacturing processes, enable us to transform high quality powders from recycled scrap metal, into high precision components and innovative solutions for the automotive and industrial sectors.
A global footprint, and powerful, vertically integrated portfolio across a wide range of applications, enable our customers to make sustainable choices, as they transition to a digital, electrified and greener future.
#1
sintered metal components supplier
100%
powder from recycled scrap metal
27
manufacturing facilities 2
>3,000
customers worldwide
1 2022 adjusted revenue, including revenue from joint ventures; 2 excludes joint ventures
gkn-hydrogen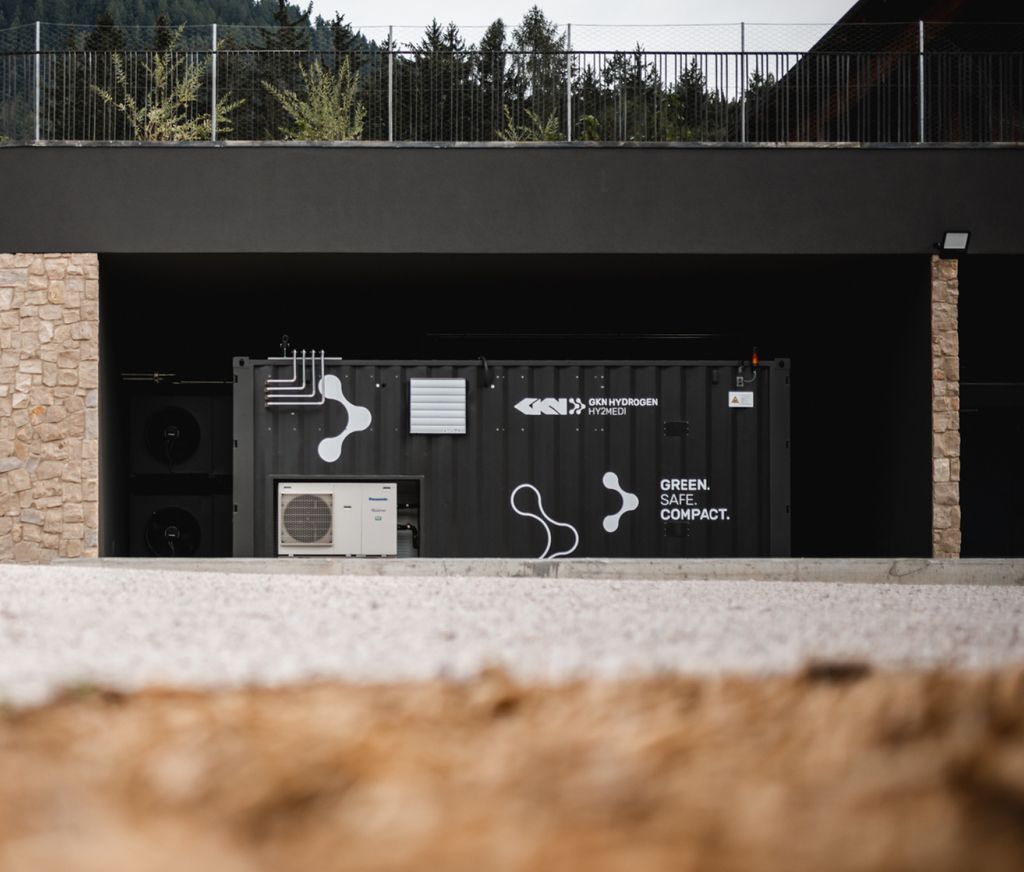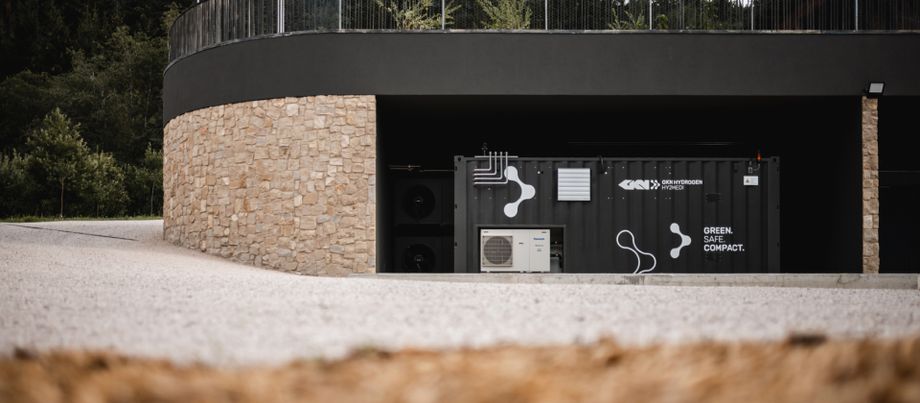 GKN HYDROGEN
An innovative business, focused on transforming the way energy is stored.
All-in-one metal hydride technology delivers a scalable, dispatchable and renewable energy solution, allowing hydrogen to be stored safely over long periods.
Offering one of the most reliable and secure hydrogen storage solutions on the market, we are able to balance supply and demand, producing and storing renewable energy for a wide range of automotive and industrial purposes.
H2
At the forefront of renewable energy storage technology
16MWh
energy capacity deployed in pilot projects
A growing pipeline of commercial opportunities
Scaling to meet the increasing demand for clean energy
>150
tons of CO2 over 15+ years