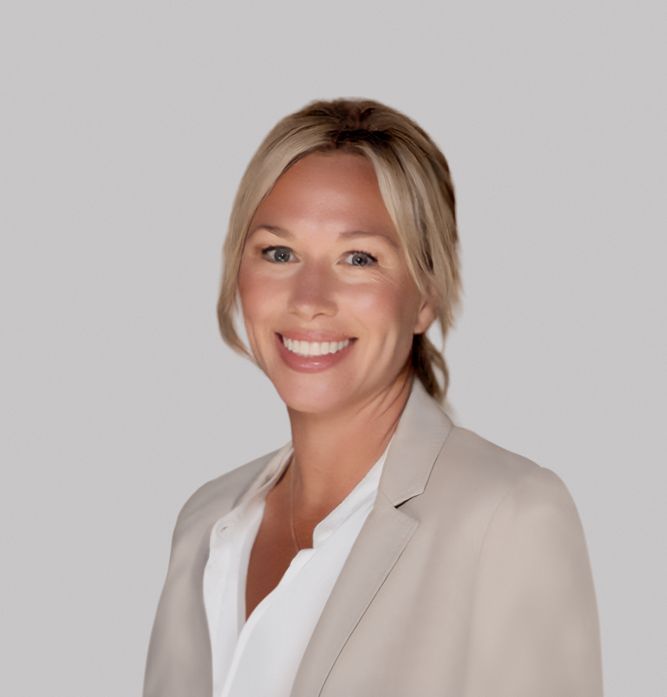 Alexandra Innes
Independent Non-Executive Director
Alexandra brings capital markets insight and sustainability expertise to the development of strategy. Her early career was focused on investment banking and investment management in the technology sector. She was Director of Global Markets at Bank of America and later Managing Director and Head of Equity and Multi-Strategy Prime Origination, EMEA at Barclays Plc. She is a Fellow of Chapter Zero, a Chartered Banker Green and Sustainable Finance Professional, a Chartered Member of the CISI, holds an MA Hons Cantab (Economics) and the CFA Institute Certificate in ESG Investing.
Other directorships and appointments:
Non-Executive Committee Member at the Bank of England.  Non-Executive Adviser and board member at Knight Frank LLP  Non-Executive Director at Waverton Investment Management Group Ltd, Securities Trust of Scotland Plc, Schroder Real Estate Investment Trust Limited, Facilities by ADF Plc and the UCI Cycling World Championships 2023 Ltd. 
Committee membership:
Remuneration Committee, Nomination Committee